Could you change the world with your knowledge in protein technology?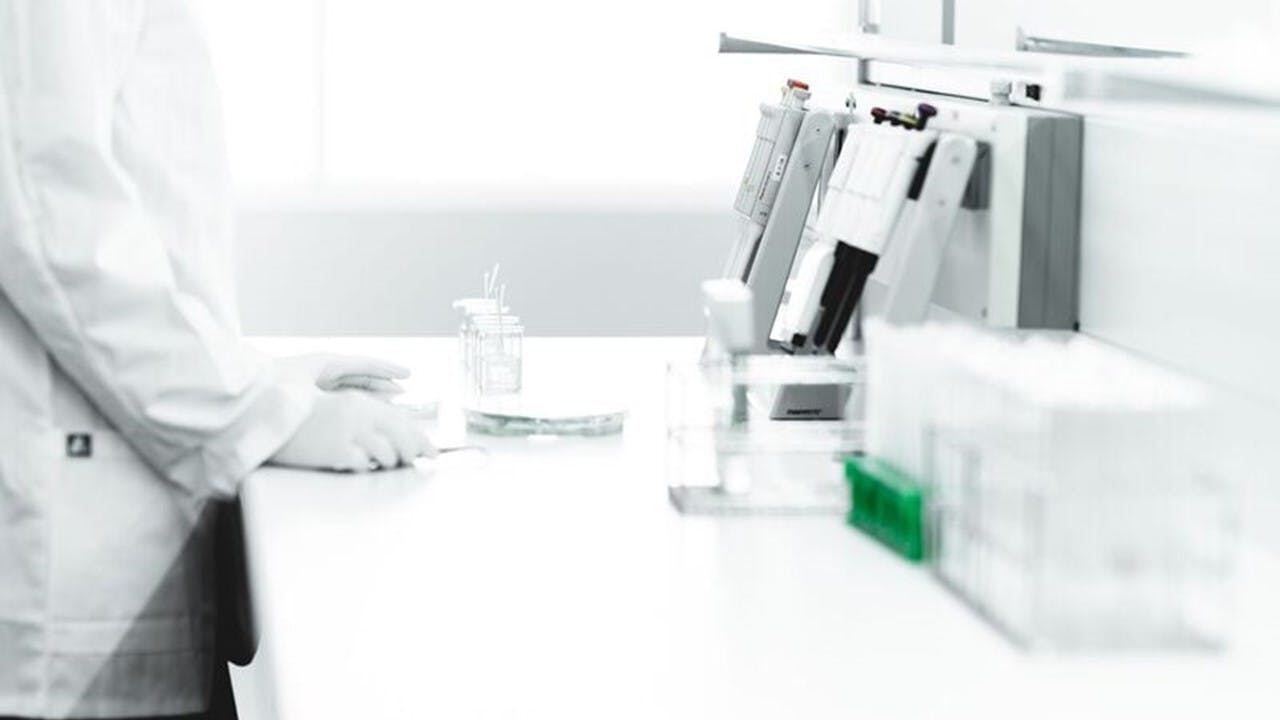 We are looking for a talented expert to lead the department of protein technology at ORF Genetics, Kopavogur, Iceland (www.orfgenetics.com).
ORF Genetics (est. 2001) is a world leading plant biotechnology company in production of recombinant proteins such as growth factors in barley plants.
Growth factors are used in the company's highly awarded premium skincare brand, BIOEFFECT®, as well as being used by researchers in life science worldwide. ORF's newest project is production of animal growth factors for cell cultured meat, a very exciting, rapidly growing field that is expected to be an important contribution to the future solution for food sustainability and security. Large volumes of growth factors are crucial to this growing field and ORF is in a key position with its unique solution, the MESOkine growth factors, that have already entered this market.
We are looking to recruit a specialist that would lead our growing protein technology department with the main focus on further developing protein extraction and purification processes of recombinant proteins from barley grains. We are looking for a solution-oriented expert with strong experience as a group leader.
Experience and qualifications
Ph.D. in the field of protein biochemistry.
Experience in protein purification methods and the development of purification processes is essential.
Experience in the field of general protein analysis.
Experience with AKTA devices and UNICORN.
Experience with HPLC.
Experience with filtration methods and protein extracts.
Experience in Design of Experiments (DoE) is an advantage.
Experience working independently and leading a team.
Applications should be submitted here before September 30th, 2021.or for further information contact Hilmar G. Hjaltason (hilmar@vinnvinn.is) or Hildur J. Ragnarsdóttir (hildur@vinnvinn.is)