ORF Genetics
We Design Plants to Bring Quality to Life
Explore our plant-based growth factors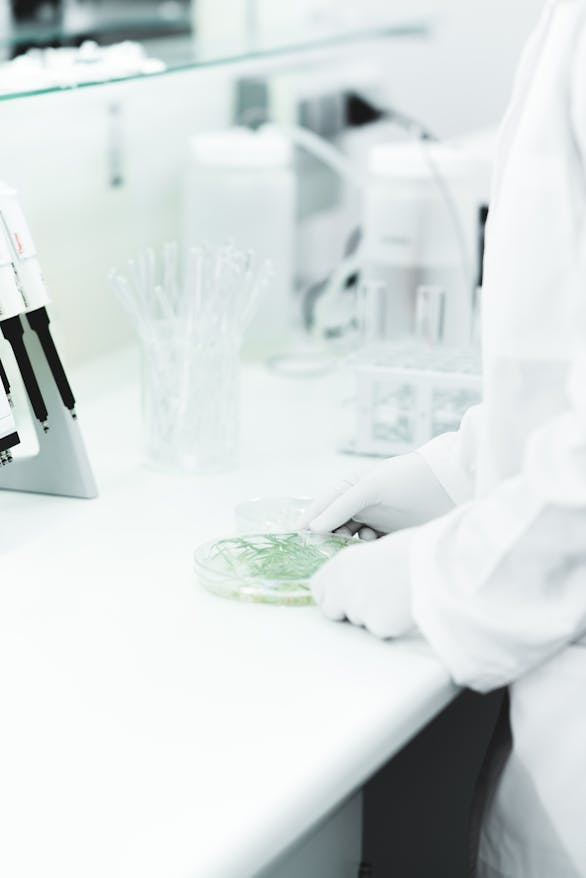 Our Technology
Using plants to produce specialty proteins is called molecular farming. We have developed a unique expression system which uses barley grain as a vehicle for production of recombinant human and animal proteins.​ This has resulted in an extensive portfolio of recombinant proteins for stem cell technology research, skincare, biopharma, and the cultured meat market.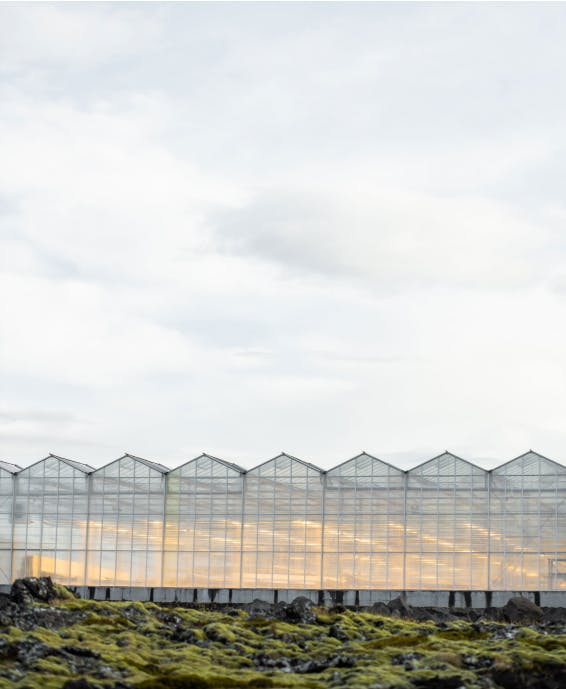 Our Greenhouse
Nestled in the lava fields of Reykjanes Peninsula, our 2,000 m2 ecologically-engineered greenhouse can nurture up to 130.000 barely plants at a time. They are our remarkable source of growth factors and grown in abundant, inert volcanic pumice, using pure Icelandic water enriched with nutrients.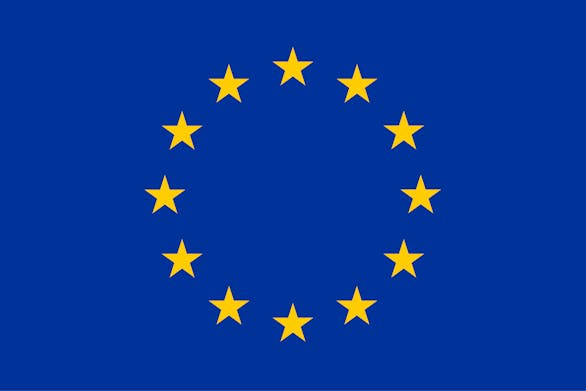 Horizon 2020 - CCMeat Project
In the year 2020 ORF Genetics received a 2,5 million € grant from the Horizon Europe program of the European Union to partially fund the R&D project, CCMeat, which involves developing a new product line of growth factors, MESOkine, and scaling up their production for use in the production of Cell Cultured Meat (CCM).  At the same time, the project aims to reduce the production cost of the growth factors to the level required by CCM companies to produce cell-cultured meat at a cost comparable to or lower than conventional meat.
By 2030, the MESOkine line will reach prices and scales of GFs allowing the production of cell-cultured meat at production costs in a similar range as conventionally produced meat in the scale of millions of tons of meat – truly a paradigm shift for the CCM industry. As the demand for meat continues to grow, this innovation will have a profound impact on our planet, enabling CCM to avert many of the negative consequences of conventional meat production.  The planet needs the solution of the CCM companies and they need ours.