ORF Genetics
We Design Plants to Bring Quality to Life
Explore our plant-based growth factors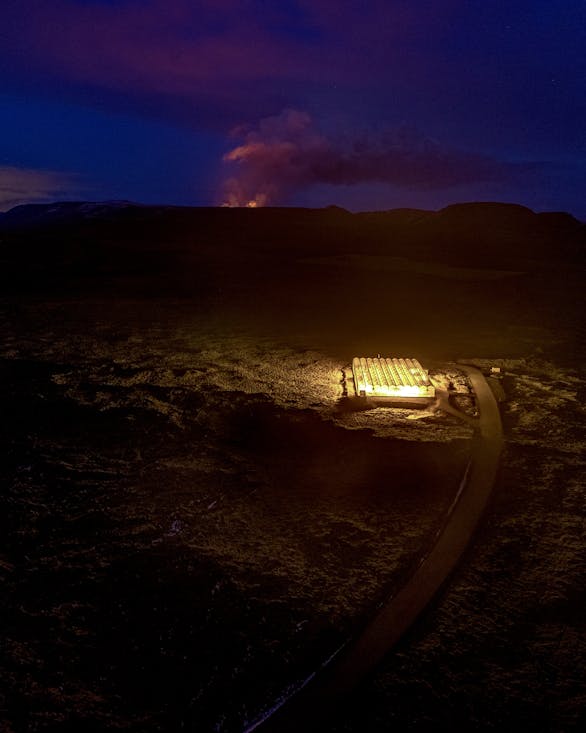 ORF's Greenhouse is Safe From the Current Volcanic Eruption
Most of the world probably knows by now that there is an active volcanic eruption on Iceland's Reykjanes Peninsula. It all started on March 19, when lava started to burst through fissures in the Geldingadalir valley of Mount Fagradalsfjall on Iceland's southwestern tip. The volcano is about 40 kilometres (25 miles) from the capital Reykjavik.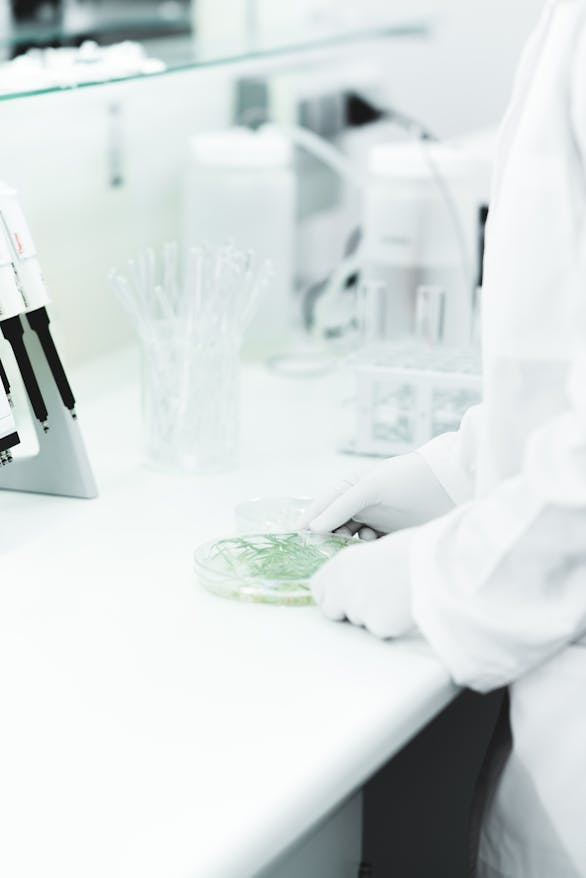 Our Technology
Using plants to produce specialty proteins is called molecular farming. We have developed a unique expression system which uses barley grain as a vehicle for production of recombinant human and animal proteins.​ This has resulted in an extensive portfolio of recombinant proteins for stem cell technology research, skincare, biopharma, and the cultured meat market.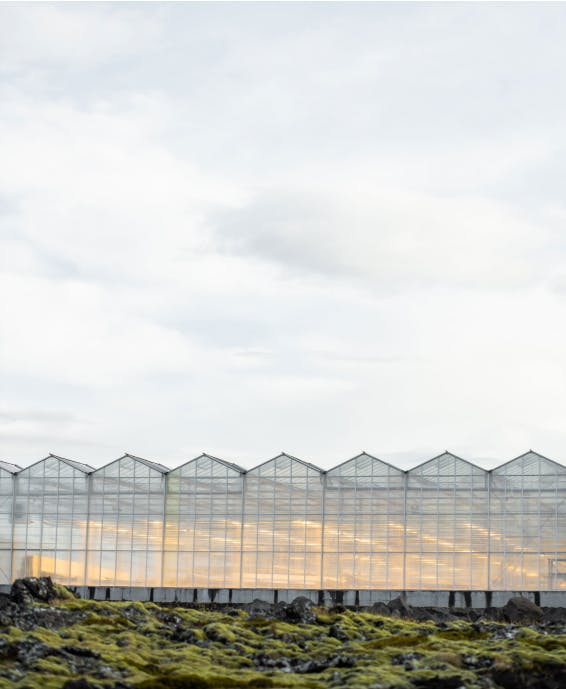 Our Greenhouse
Nestled in the lava fields of Reykjanes Peninsula, our 2,000 m2 ecologically-engineered greenhouse can nurture up to 130.000 barely plants at a time. They are our remarkable source of growth factors and grown in abundant, inert volcanic pumice, using pure Icelandic water enriched with nutrients.