Portfolio of animal-like growth factors for the cell cultured meat market and other industries
ORF Genetics' newest product MESOkine, are animal-like growth factors produced in barley plants for the development of cell cultured meat and related industries. ​
MESOkine brings together ORF Genetics' over 20 years of experience and expertise in barley biotechnology to produce affordable, high quality growth factors. We are aiming for a paradigm shift in cell cultured meat production with our new product line by meeting the industry needs for dramatic cost reduction and access to fast scale-up for growth factors.
The MESOkine portfolio will offer endotoxin-free recombinant animal-like growth factors from different species such as bovine, porcine, and avian of the highest quality.
MESOkine is a defined barley seed extract, containing the purified recombinant growth factor along with selected barley seed proteins. The amount of the recombinant growth factor is typically in the range of 20-30% of the total purified protein content. The barley seed proteins serve as stabilizing proteins that can prolong the lifetime of the recombinant protein and may enhance the bioactivity of growth factors in standardized bioassays.
The bioactivity of MESOkine growth factors is consistently verified in commercially accepted bioassays, performed by independent research organizations. Each batch of MESOkine is confirmed to have comparable bioactivity to a corresponding commercial source of highly purified (>95%) growth factor.
Until our portfolio of animal-like growth factors becomes available, we offer R&D samples of growth factors in a human-like version. ''Mosa Meat has been working together with ORF Genetics to obtain high performance recombinant growth factors at a lower cost. Only with partnerships aiming at the continuous effort on cost reduction while keeping performance we can make cell cultured meat an affordable reality in the future.''

Helder Cruz - Team Leader Media Development "We are consistently impressed with the performance of ORF's products, and working with their team it is obvious that they can continue to achieve even more results"

Derin Alemli - Chief Operating Officer "Aleph Farms values the advanced technology and in-depth experience of ORF Genetics in producing recombinant proteins in large scale, for the cultured meat industry. It is a pleasure to work with such an expert team, and we look forward to continuing the exciting journey of developing cultured meat for the mass market"

Ayelet Maor-Shoshani, Ph.D. - Director, cell line and media development
About the product
If you are interested in receiving a free sample of our growth factor products, please use our request information form.

Yes, our products are sold in larger quantities depending on customers' requests. For inquiries concerning larger size / bulk orders, please use our request information form.
See all FAQ
''Our mission is to remove the biggest roadblock cell cultured meat producers are currently facing, to feed the world's growing demand for cruelty-free, climate-friendly meat, by lowering the cost of growth factors in their production.''

Liv Bergþórsdóttir, CEO - ORF Genetics
Nice to know
Other useful information relating to our MESOkine growth factors.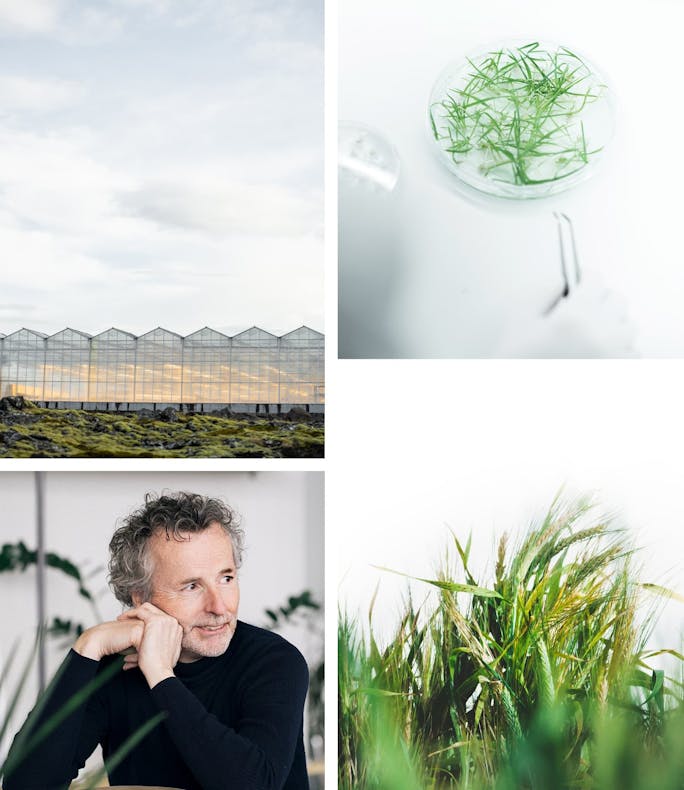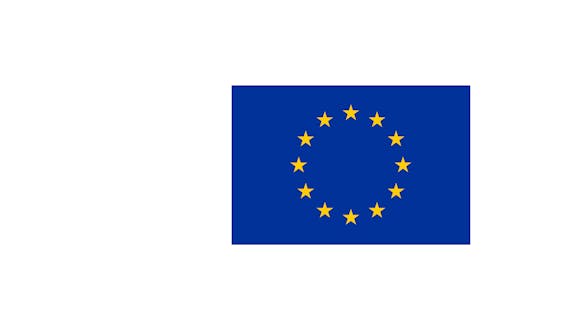 The development of this website is part of a project that has received funding from the European Union's Horizon 2020 research and
innovation programme under grant agreement No 101010029