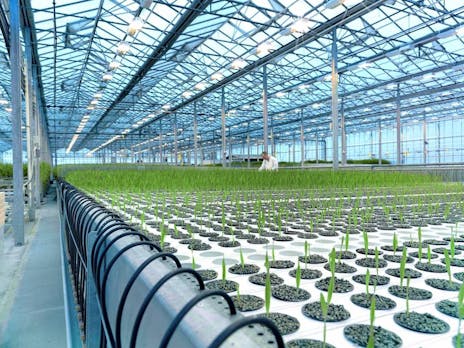 Green Queen - Using Barley To Make Affordable Growth Factors For Cell-Based Meat
From cultivated seafood to beef and even exotic meats such as kangaroo, food techs have managed to develop all kinds of cell-based proteins. But many face one key obstacle in the race to slash costs and bring these products to market – affordable growth factors. Now, Iceland's ORF Genetics is developing bio-risk-free growth factors for cell-cultured meats using barley, which the company believes is going to help dramatically reduce costs and expedite the scale-up process.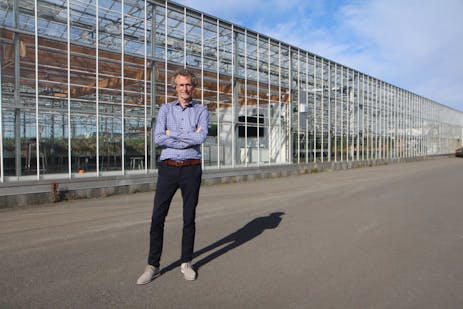 Will COVID-19 change our relationship with meat?
In a vast, illuminated greenhouse set among Iceland's otherworldly lava fields, the genetically modified shoots of an ancient cereal crop may hold the key to the food of the future.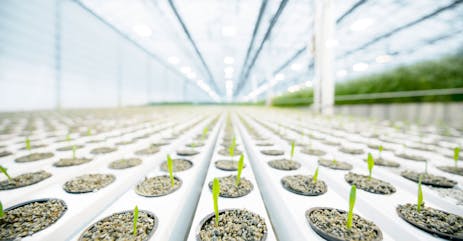 PLANT MOLECULAR FARMING
Plant molecular farming refers to the production of recombinant proteins in plants. The process begins by inserting the desired protein DNA into the plasmid of a plant cell. Seeds are subsequently grown into transgenic plants.