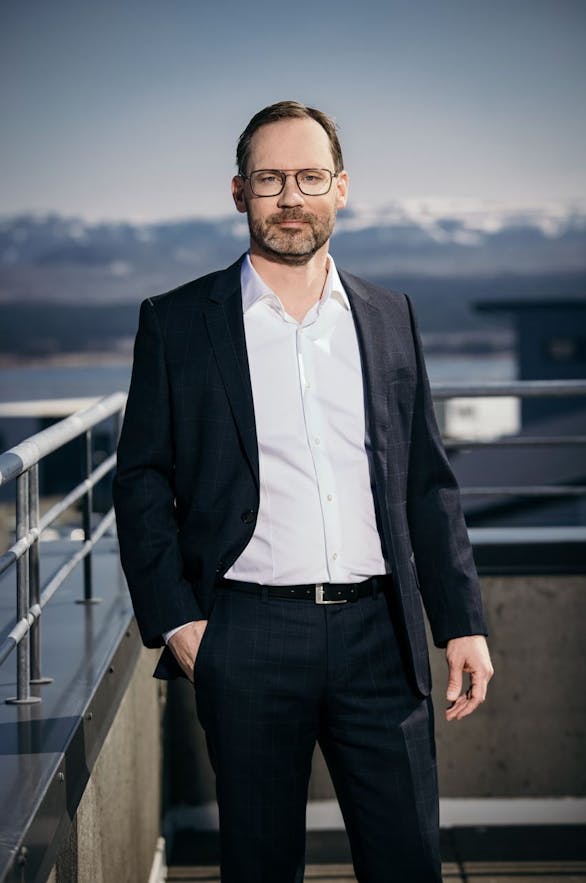 Sigtryggur Hilmarsson
Chairman of the Board since 2017


Sigtryggur has over 25 years of international experience in the pharmaceutical and medical technology industry having worked for Radiometer in Denmark and the US and Pharmacia in Sweden. He currently is the General Manager of MEDOR, a leading medical device and laboratory products distributor in Iceland. Sigtryggur also sits on the Board of directors at Stoð. Sigtryggur holds an MBA degree from Erasmus University, Rotterdam School of Management, and a Master of Pharmacy degree from the University of Iceland.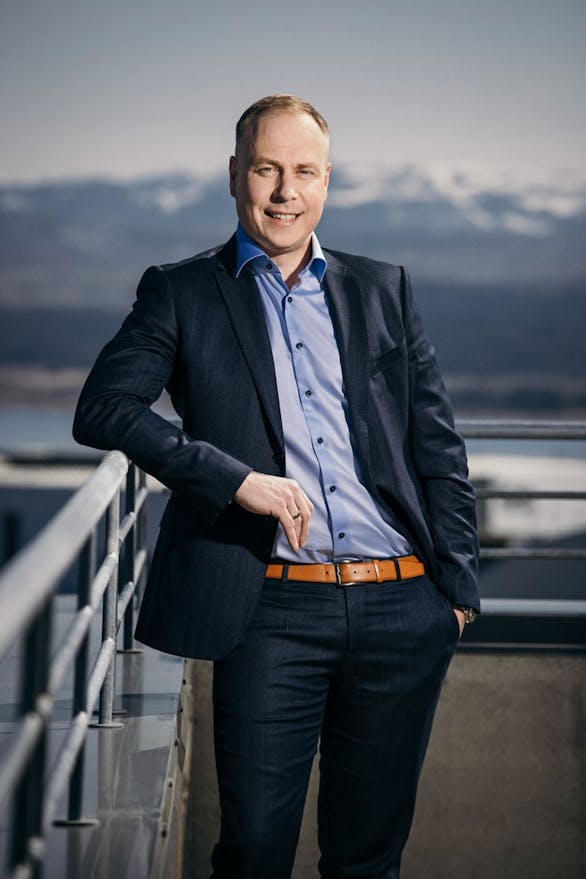 Guðbjarni Eggertsson
Board Member since 2014


Guðbjarni is a Supreme Court attorney and has a diploma from the Faculty of Law from the University of Iceland. He provides advice in many areas of law. Guðbjarni has specialized in labor law and disputes related to real estate matters. He is often summoned to court as an assessor and has served as an ad hoc judge in the District Court of Reykjavík and the National Court of Iceland. Guðbjarni advises individuals, companies, and pension funds and sits on the boards of several companies.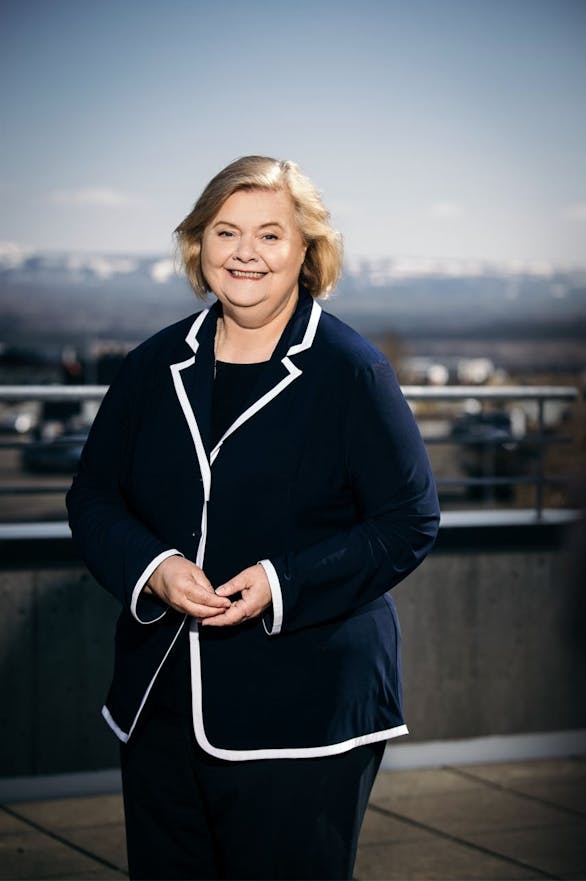 Guðbjörg Edda Eggertsdóttir
Board Member since 2015


Guðbjörg Edda has a master's degree in pharmacy from the University of Copenhagen and has over 40 years of experience in the pharmaceutical sector, most recently as CEO of Actavis in Iceland 2010-2014. Guðbjörg Edda had a successful career with Actavis and its predecessors since 1980. She is now a private investor. Guðbjörg Edda serves on the board of several companies, including the Brunnur vaxtarsjóður, Brunnur II, Coripharma Holding hf., Florealis ehf., Saga Medica ehf., Vistor hf. and Össur hf.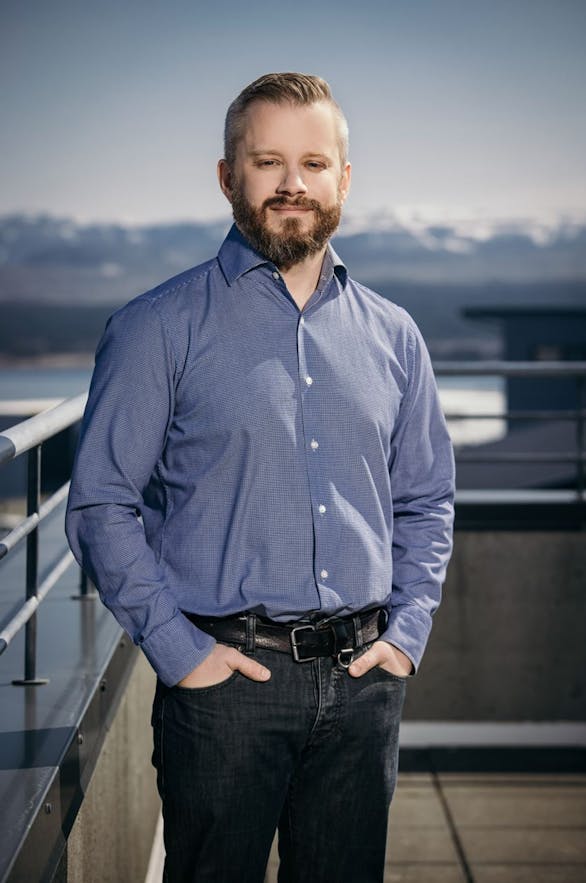 Knútur Dúi Zimsen
Board Member since 2015


Knútur graduated with an interdisciplinary degree in Philosophy, politics, and economics from Bifröst University. Currently manages Drangar Country Guesthouse.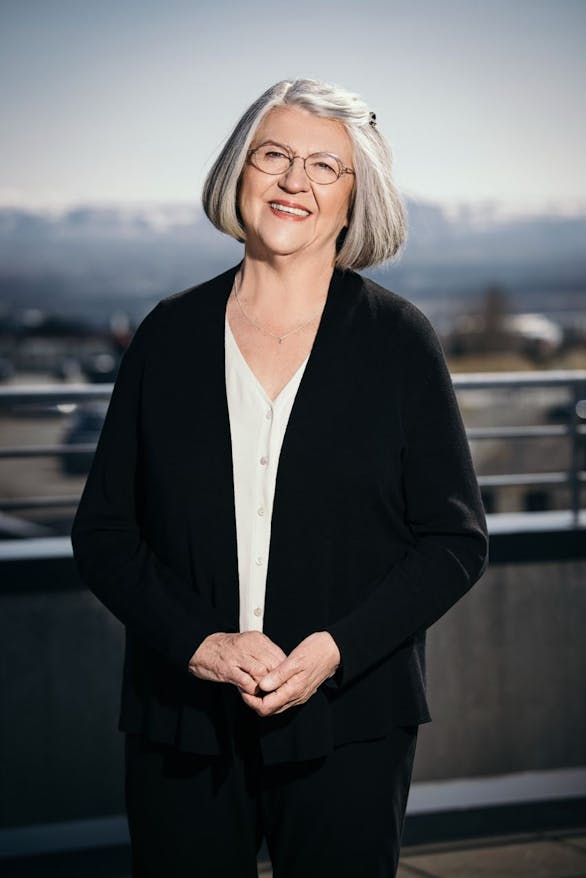 Sigríður Elín Sigfúsdóttir
Board Member since 2019


Elín has a long history in finance and banking. She worked at Búnaðarbanki Íslands (now part of Arion banki) and Landsbanki for over 30 years, ultimately as the head of Corporate Banking. Elín is currently employed at Þór, a family-owned business. She holds a cand.oecon. degree from the University of Iceland.