One Business, Becomes Two
Over the past year the management of ORF Genetics, has been working on a new vision and strategy for the company. The new strategy is based on the premises that the operation of ORF Genetics has progressed into two different paths that have enjoyed synergy over the years but are now facing greater opportunities in separate entities: BIOEFFECT with an independent operation for skin care products and ORF Genetics working independently on growth factors. Consequently, the operation has been split in two separate businesses.
The demerger will divide assets between ORF Genetics hf. and BIOEFFECT Holding ehf. retrospectively from January 1st, 2022. The demerger was unanimously approved during the General Meeting on April 8th, 2022, where over 90% of shareholders attended.
The General Meeting also approved the Board's proposal to issue convertible bonds in the total amount of 500 million ISK. Shareholders will have a pre-emptive subscription right to the convertible bonds. Further financing is also being prepared for ORF Genetics where the company intends to secure up to 3500 million ISK (about 25 million EUR) from new investors, locally as well as globally.
A Supply and Service Agreement is in agreed form, specifying the duty of ORF Genetics to produce and deliver BIOEFFECT skin care growth factors as well as BIOEFFECT's exclusive right to buy skin and hair growth factors for use in its products.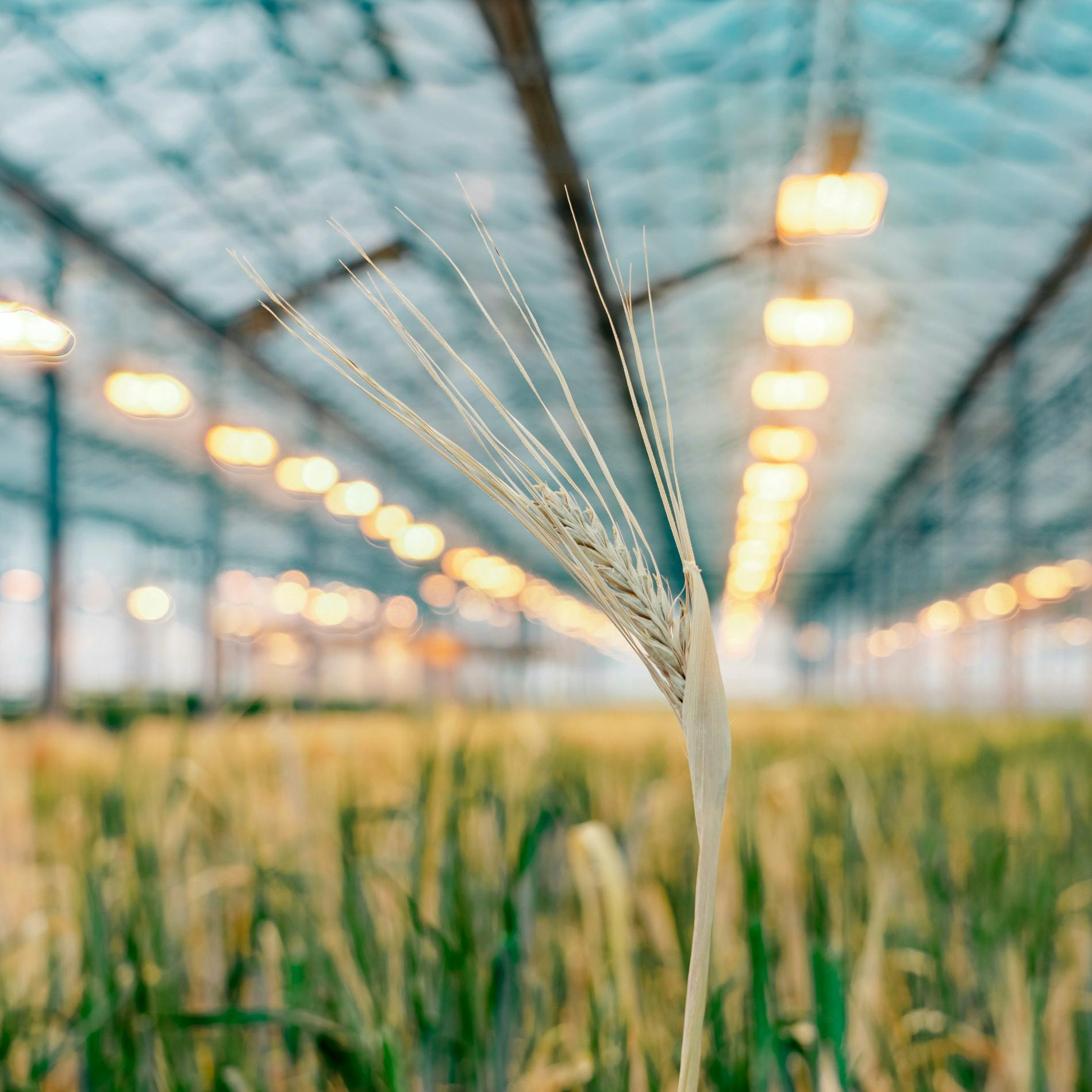 ORF Genetics: Development, Production, and Sale of Growth Factors
Within ORF Genetics there are three product lines: DERMOkine skin growth factors that are sold to BIOEFFECT. ISOkine which is the first product line of highly purified growth factors for stem cell research. The latest product line is MESOkine animal growth factors which will shape the future of ORF Genetics into an entirely new form.
BIOEFFECT: Development, Production, and Sale of Skin Care
BIOEFFECT will focus on the continued development of the skin care products with an emphasis on innovation and product effectiveness. Today consumers want quality skin care products that are based on science, plants, few ingredients and proven to have an anti-aging effect. BIOEFFECT could therefore not be a better match for the market trend; "Science-Based, Green and Clean Beauty ".
"We have faced substantial challenges due to the COVID-19 pandemic but nevertheless we have managed to turn the tide and used the time to prepare both companies for future growth, states Mr. Sigtryggur Hilmarsson, Chairman of the board.
Mrs. Liv Bergþórsdóttir will be the interim CEO for ORF Genetics until a replacement is found after which she will continue to lead BIOEFFECT.