Most of the world probably knows by now that there is an active volcanic eruption on Iceland's Reykjanes Peninsula. It all started on March 19, when lava started to burst through fissures in the Geldingadalir valley of Mount Fagradalsfjall on Iceland's southwestern tip. The volcano is about 40 kilometres (25 miles) from the capital Reykjavik.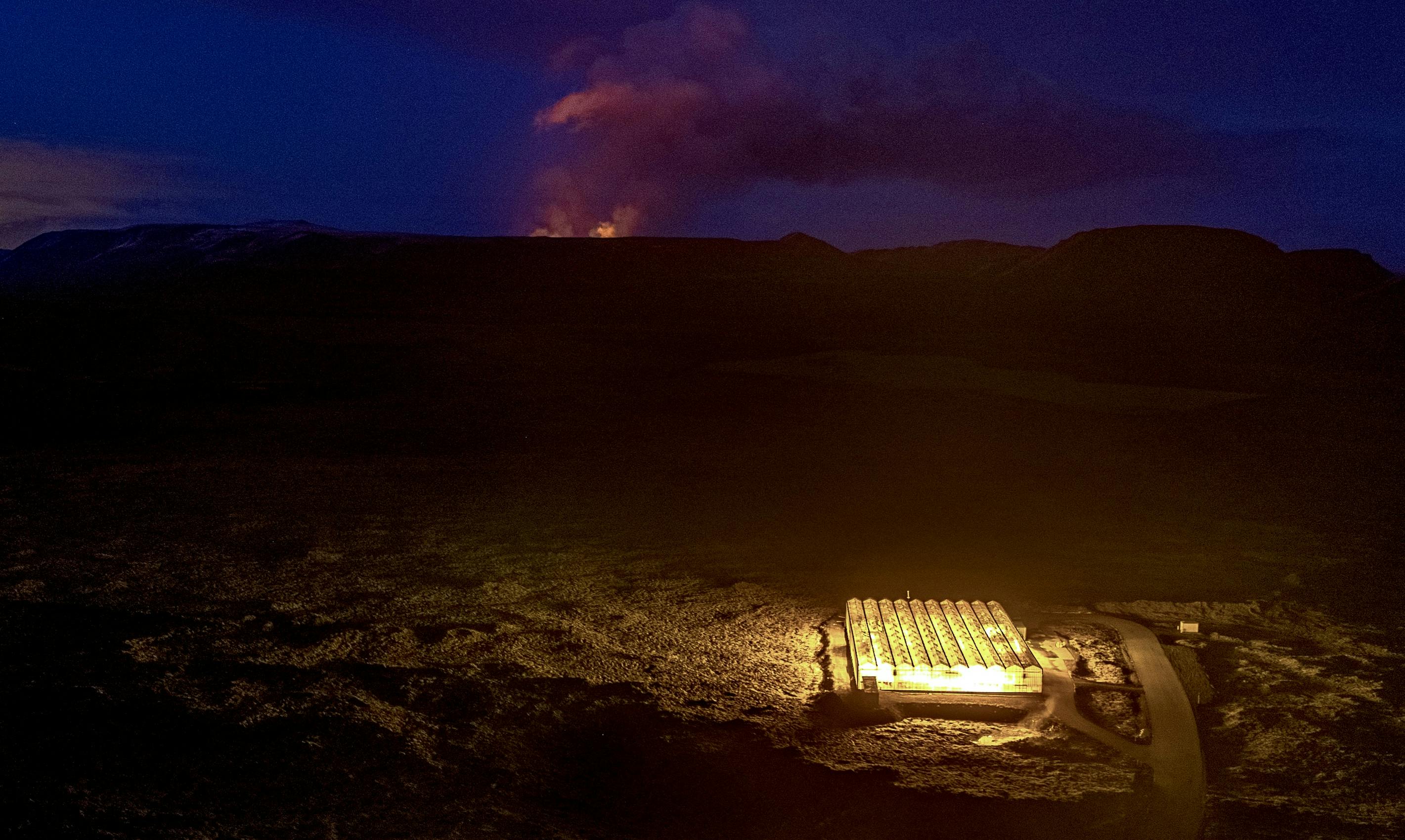 The Fissure is in an Uninhabited Area
It so happens that our very own Greenhouse is located 8 kilometres (5 miles) from the eruption site, but there is no cause for concern. Iceland is an active volcanic island and as such we frequently experience eruptions and earthquakes. All infrastructure and houses are built considering the fact.

We have obviously taken all necessary safety measures. But there is no immediate danger to people in the area or structures according to the authorities. All our valuable barley plants grow under the best conditions, in an older lava field, in a controlled environment so we can keep expanding our MESOkine portfolio of animal like growth factors.
Our Own Sculpturing of Nature
In the midst of this volcanic sculpturing of Iceland's nature we are very excited to introduce our own sculpturing of nature, our first animal-like growth factors samples that will be ready this summer for our partners to test in their cell culture meat media. We are extremely excited to see all our partners in the cultivated meat sector grow beyond this difficult time the whole world has faced for the past year.

We regularly get very positive news on the progress these companies are making, and we look forward to assisting them to make this technology a viable solution for our planet's future.
For those interested in the eruption site you can watch it live here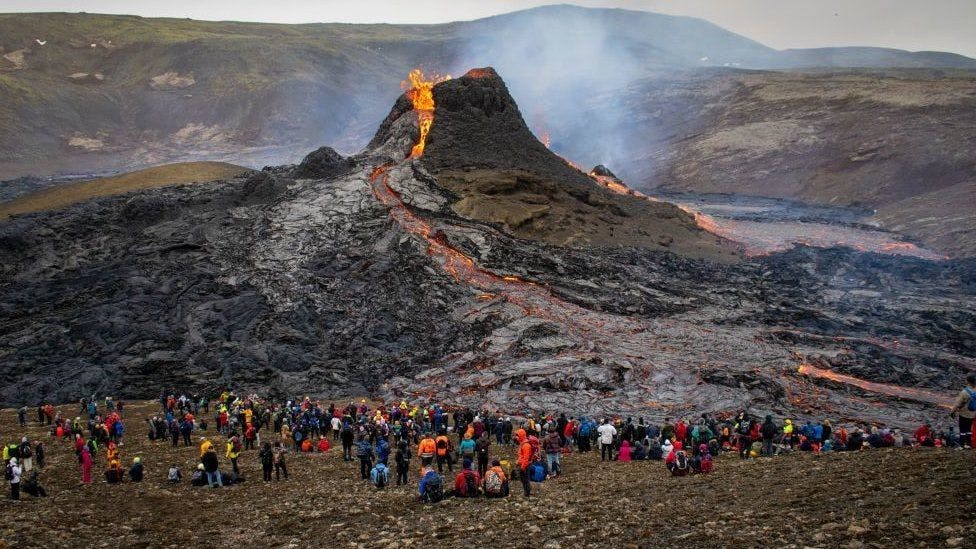 It has been a popular site for the locals and even tourists. Since it is just a four-hour hike back and forth tens of thousands of people have ventured to the site. A makeshift parking lot has even been set up to make the site more accessible for people. Icelandic experts, who initially thought the eruption would be a short-lived affair, now think it could possibly last several months or more.